Friday, February 22, 2013 中古女人
认真怀疑自己
哦不
是根本就是
他妈的太愚笨
Love more, care more?
换来的还不是一记又一记超响亮耳光
提醒自己
却还是沦陷
我还是躲在自己的宇宙吧
这个世界也太他妈的复杂了 不适合我
心情不佳之大骂篇
0 Comments
Thursday, February 21, 2013 Options

Walking along a narrow road beside a sharp cliff could really best describe what I've been going through now, literally.

How good if we were given a tour of all the choices before picking one. Fancy verbal descriptions definitely are not real.





But it's impossible, and I'm learning it the hard way. I heard quitters mentioning about it's harder to really say "I quit!" instead of hanging on. Tempted, but I know it's not right.

Just suck it up, because it's my life. People have all the rights to say just about everything to you, yet it's all up to you making all the decisions.

Why am I doing this again? I don't have any ideas, so I'm super worn out of people asking me questions about my decision. It's just a small part of my life that I've been imagining going through. And now knowing it perhaps may not be the right one kinda get me into a dead end.

I miss being a child, all over again.


0 Comments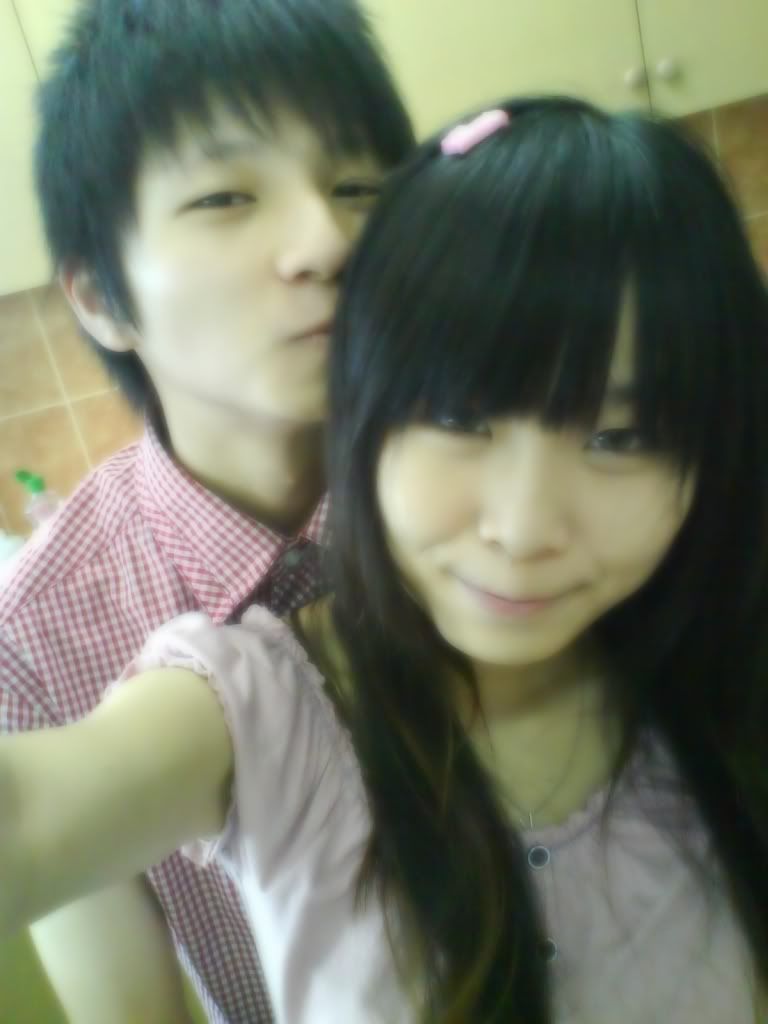 •*¨*•.¸¸Poh¸¸.•*¨*•
Sensitive, sentimental at times. Dreamy & enjoy life to the max!~
•*¨*•.¸¸Ting¸¸.•*¨*•
an aries penang babe with attitude! simple life full of excitement. hearts dear & friends & family. alive, GLAMOROUS and that's me (:
Jeffrey Ooi
Create Your Badge
Lee Wan Ting
Create Your Badge
ShoutMix chat widget
March 2008
April 2008
May 2008
June 2008
July 2008
August 2008
September 2008
October 2008
November 2008
December 2008
January 2009
February 2009
March 2009
April 2009
May 2009
June 2009
July 2009
August 2009
September 2009
October 2009
November 2009
December 2009
January 2010
February 2010
March 2010
April 2010
May 2010
June 2010
July 2010
August 2010
September 2010
October 2010
November 2010
December 2010
January 2011
August 2011
September 2011
November 2011
January 2012
March 2012
August 2012
February 2013
Andrea
Apple
Boney
Boon Hwee
Chew Chung
Ecery
Eric
Evelyn
Evonne
Huan
Huan Sheng
Hui Mei
Jiao
Joey
Juanita
Kar Hong
Kar Yin
May Yee
Mei Fang
Michelle
Mincci
Phei San
Rebecca
Shi Ying
Shuang
Spirit
Sweeli
Tee Yee
Ting
Wen Zhong
Ying Xuan
Zhen Hao
Zhi Ying